Home page. Default banners and left navigation.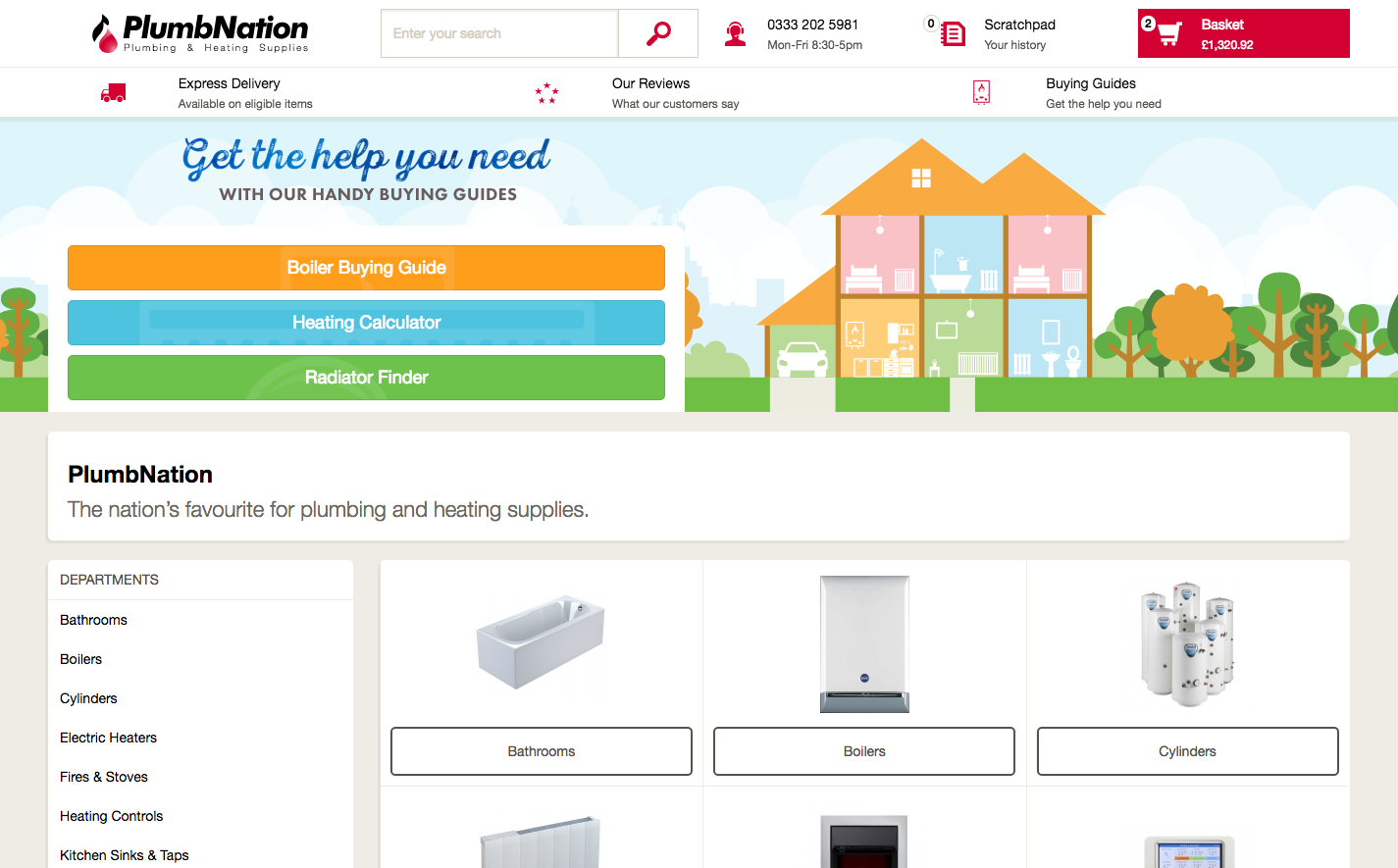 Top brands, and company USPs.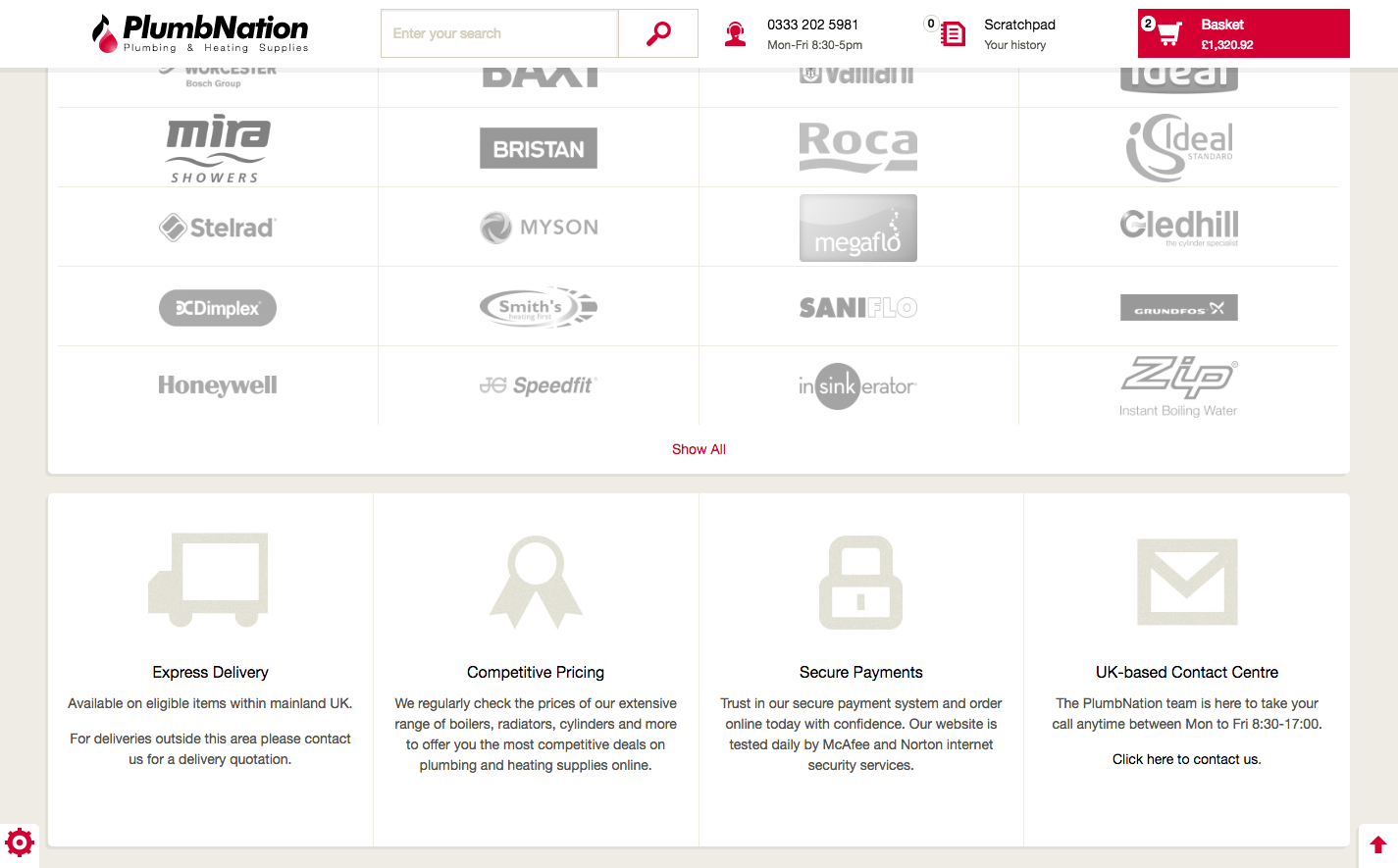 Product Listing pages. Left nav accompanied by sub category filters, and brand filters. Brand logo visible if brand is active.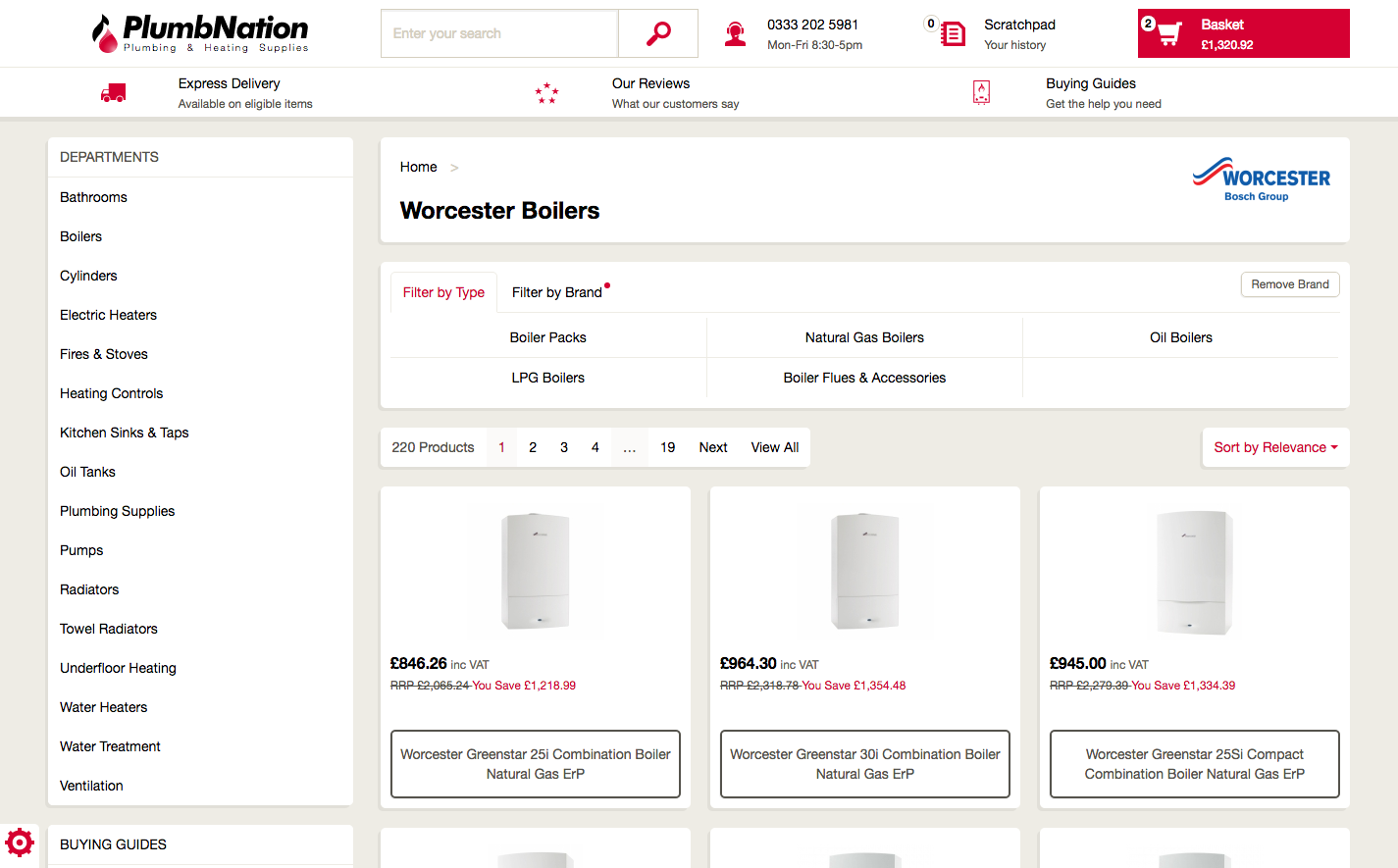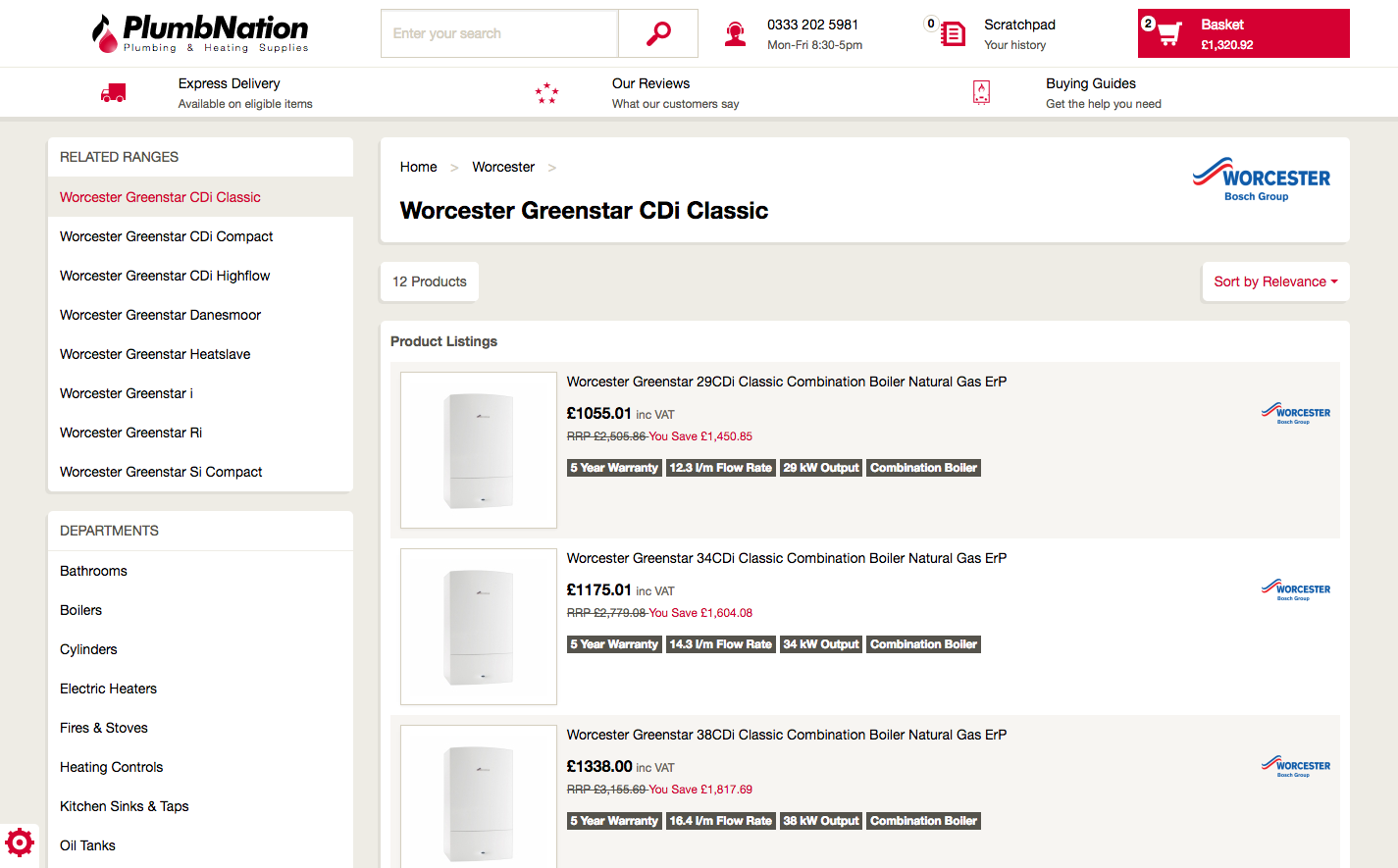 Product page - single listing. Top attributes are promoted by default.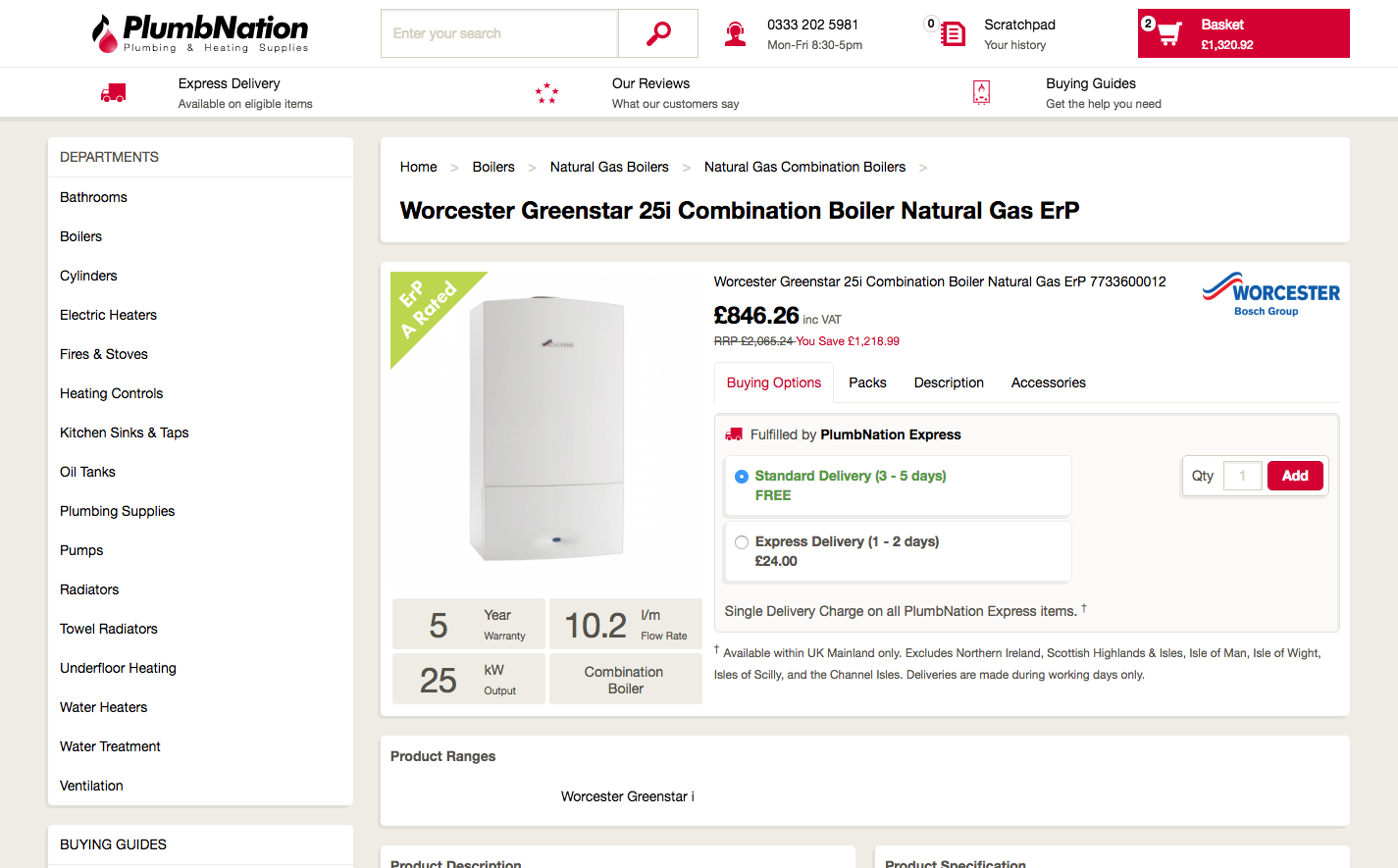 Product page multi listing. Suitable for products with a high volume of shared attributes, and allow users to compare listings. Metric / imperial switch for user preferences.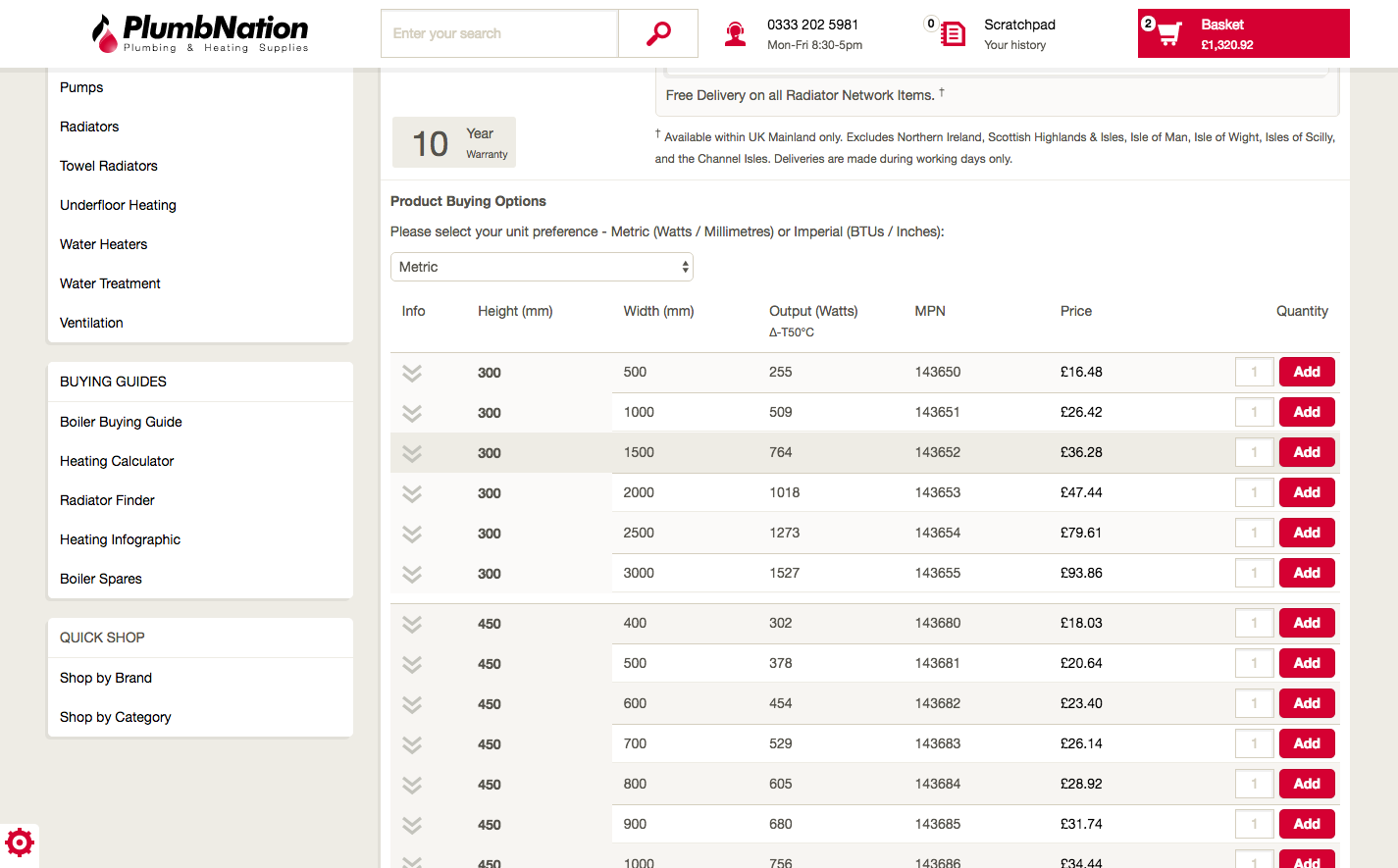 Basket page. Products are split if more than fulfilment channel is available, each with individual delivery options.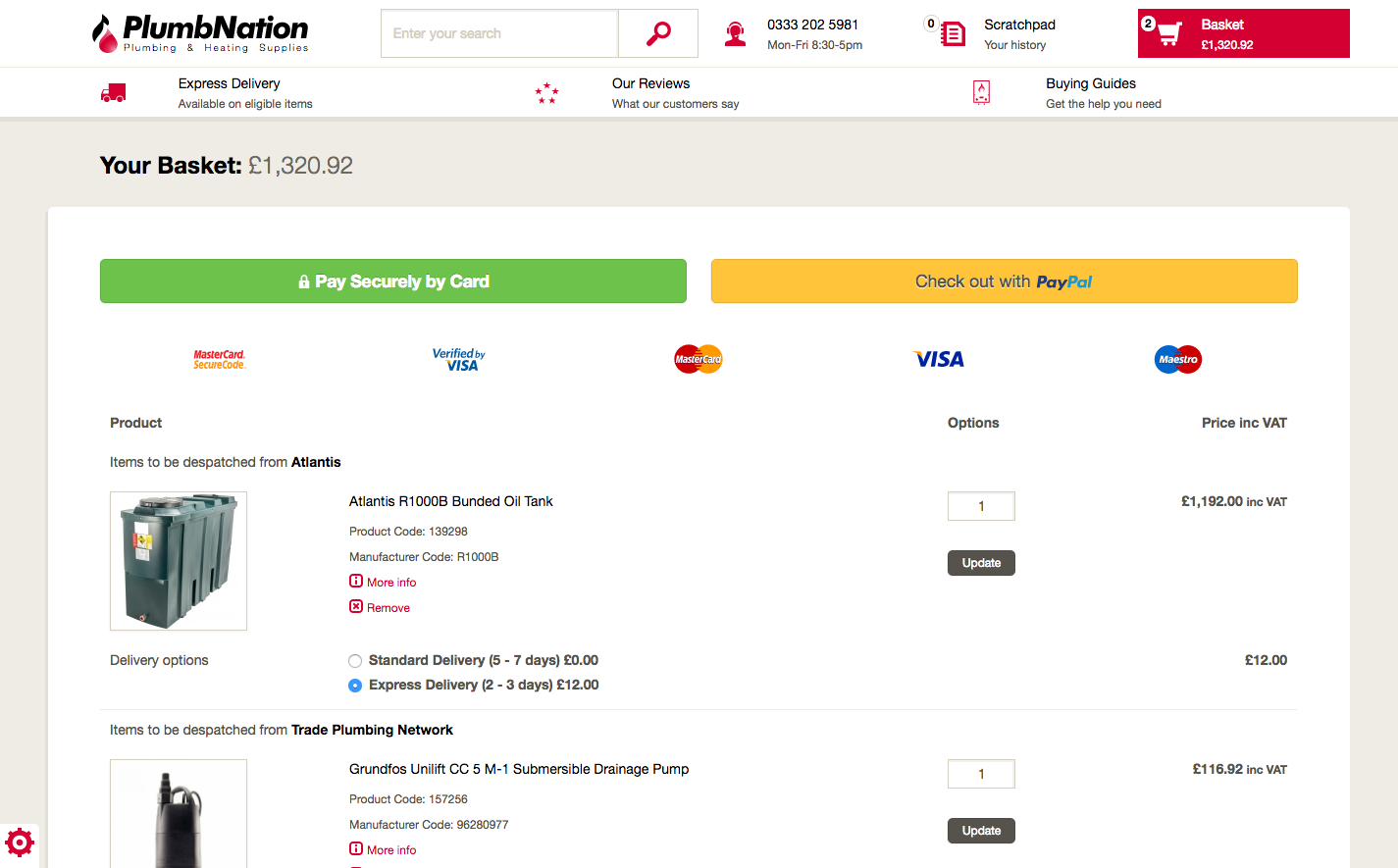 Checkout page. Each step is simplified for ease of use. Header simplified to concentrate user actions.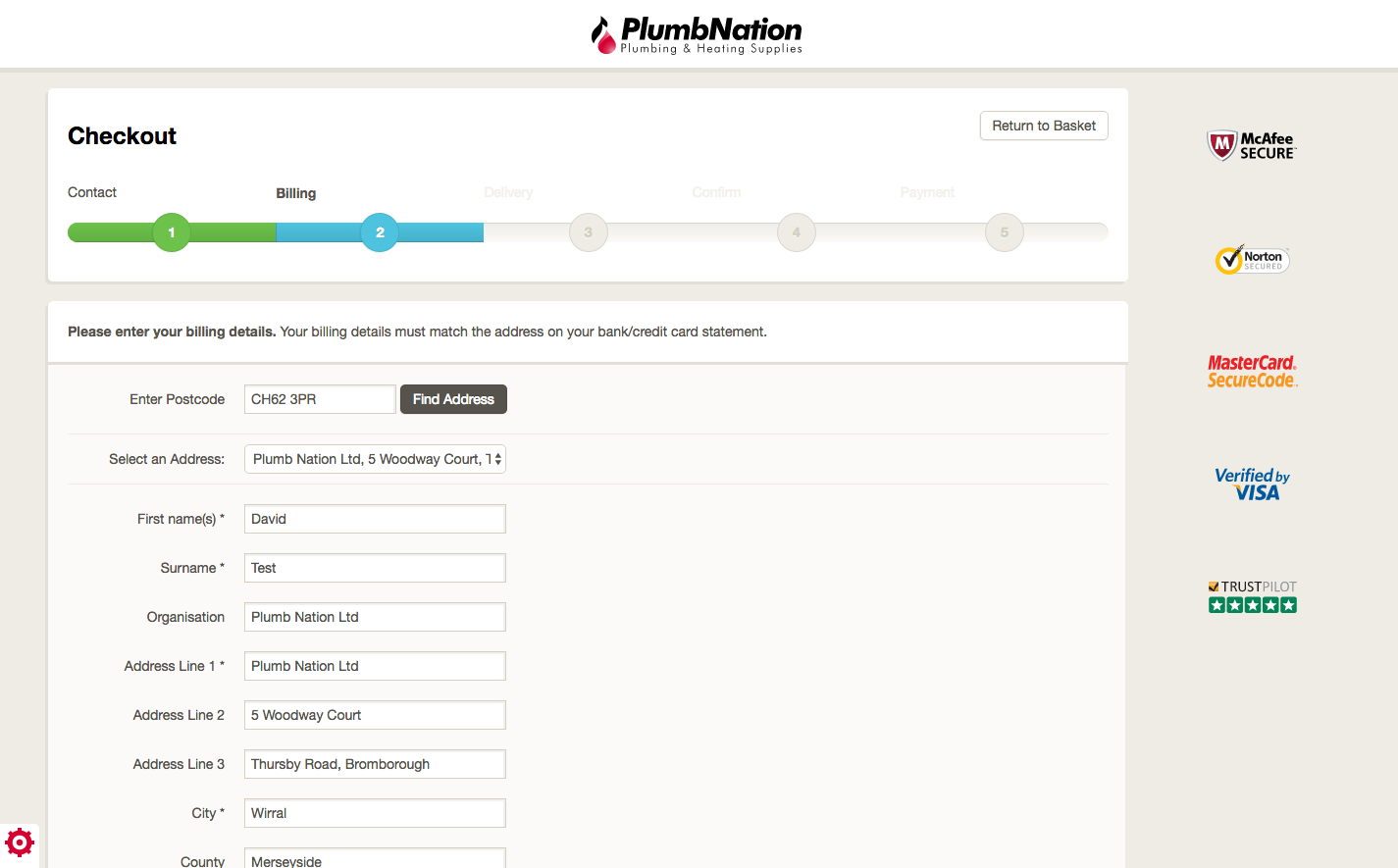 Bathroom range concept. View ranges based on aesthetics. Flow designed for user browsing behaviour.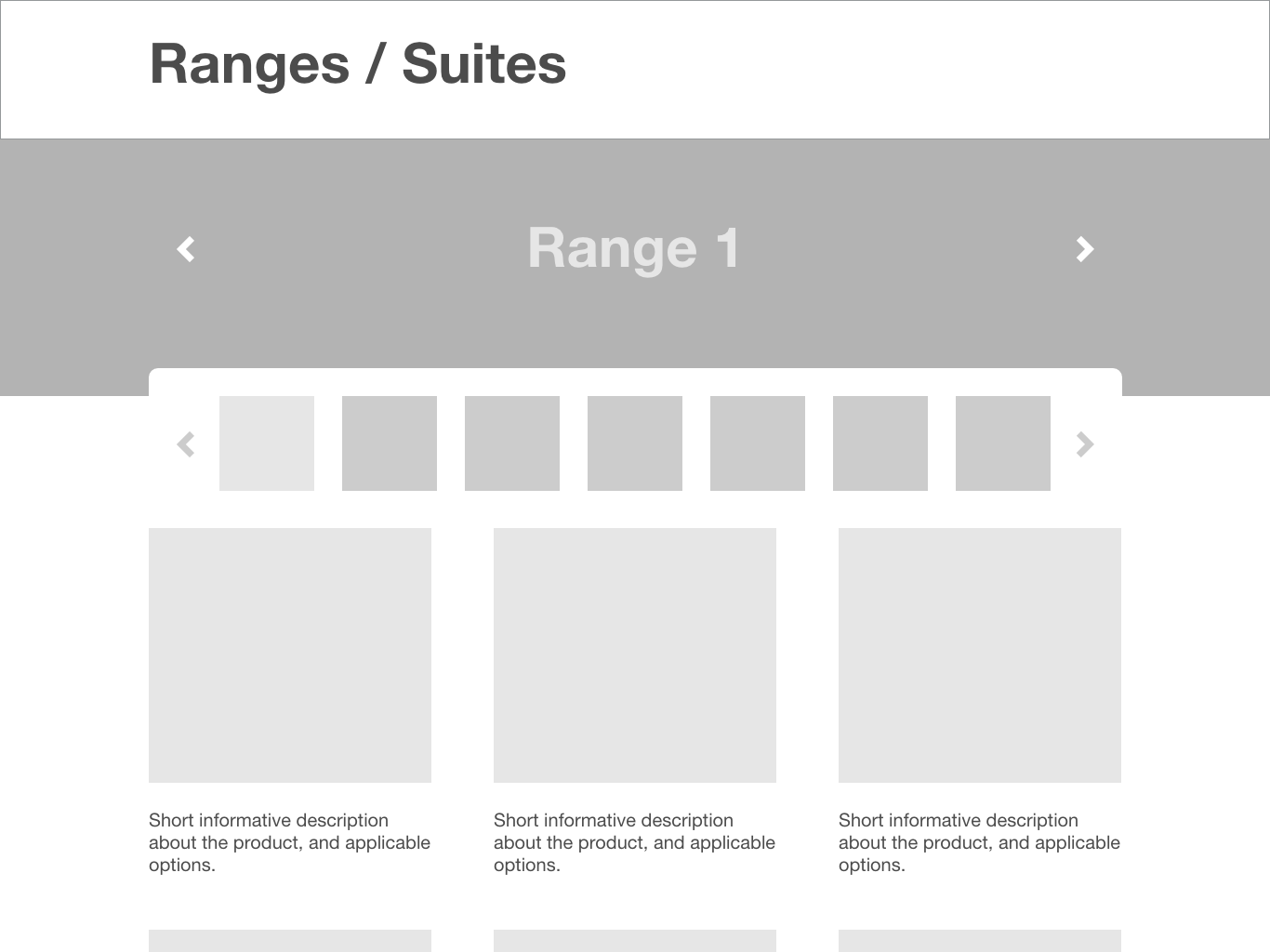 View listing images without a click through.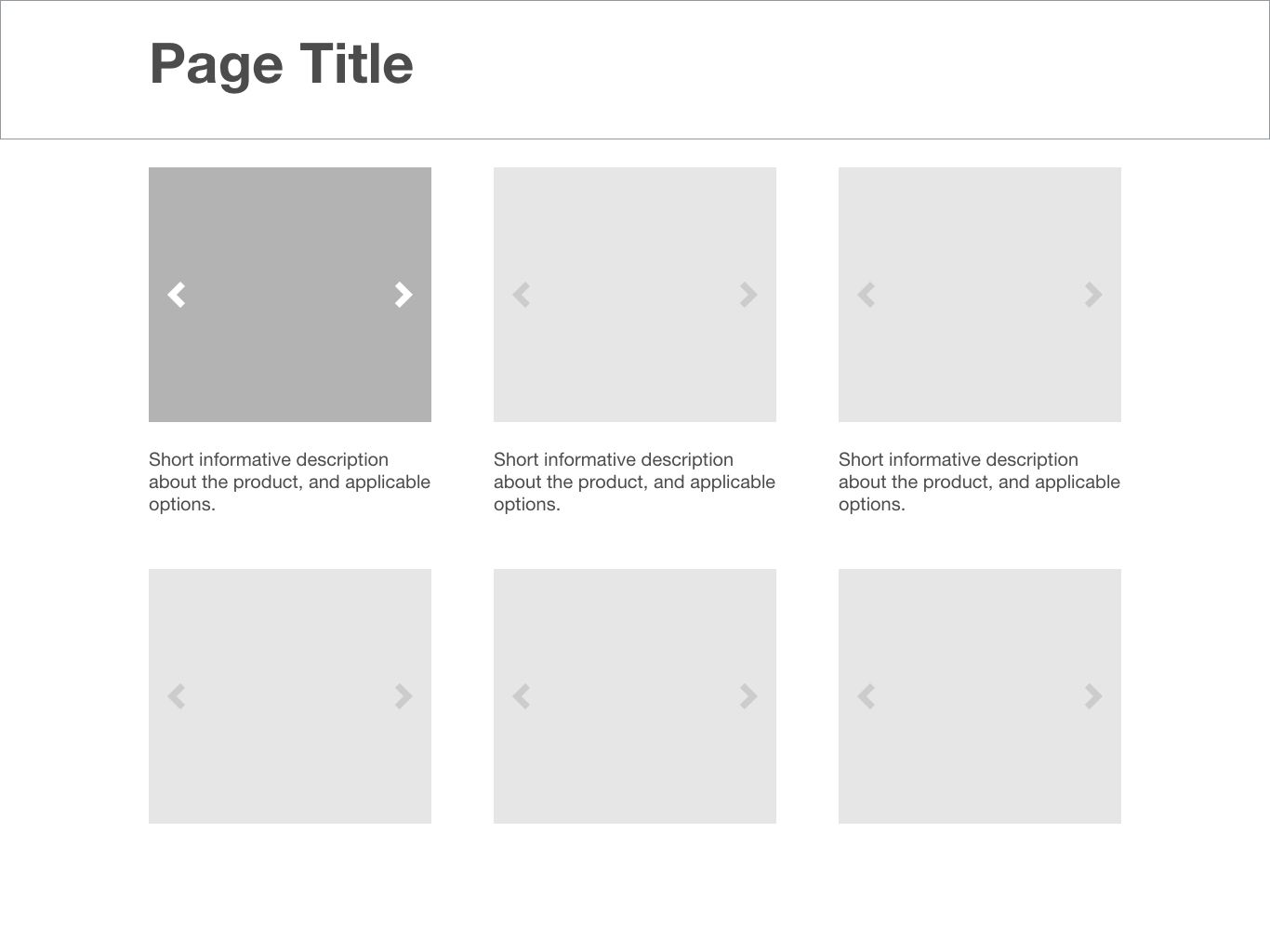 Product concept tabbed. Ideal for large product images that speak louder than attributes. Buying options are always visible, as are 'must buy' related products.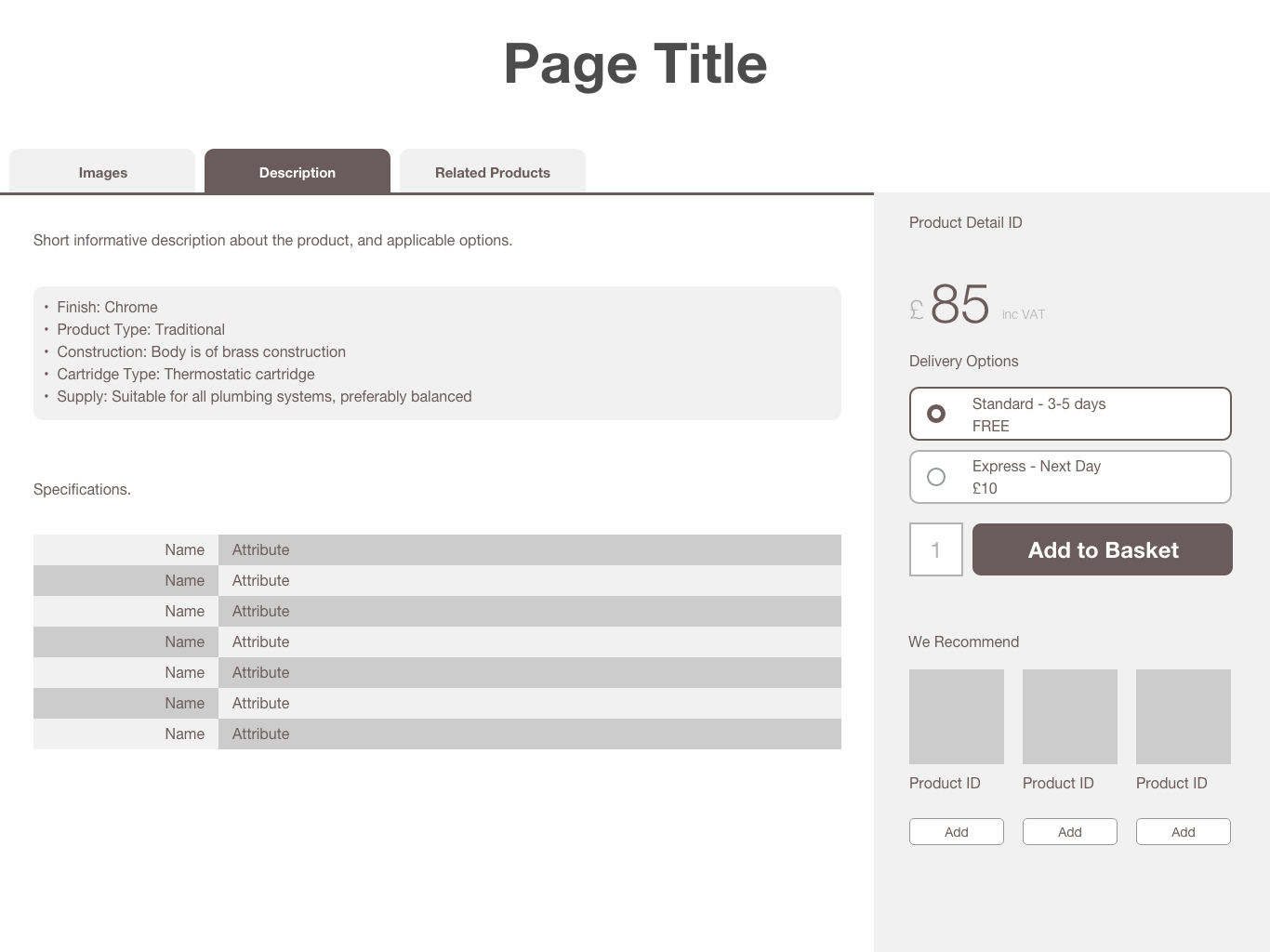 View full related range listing on page via tab.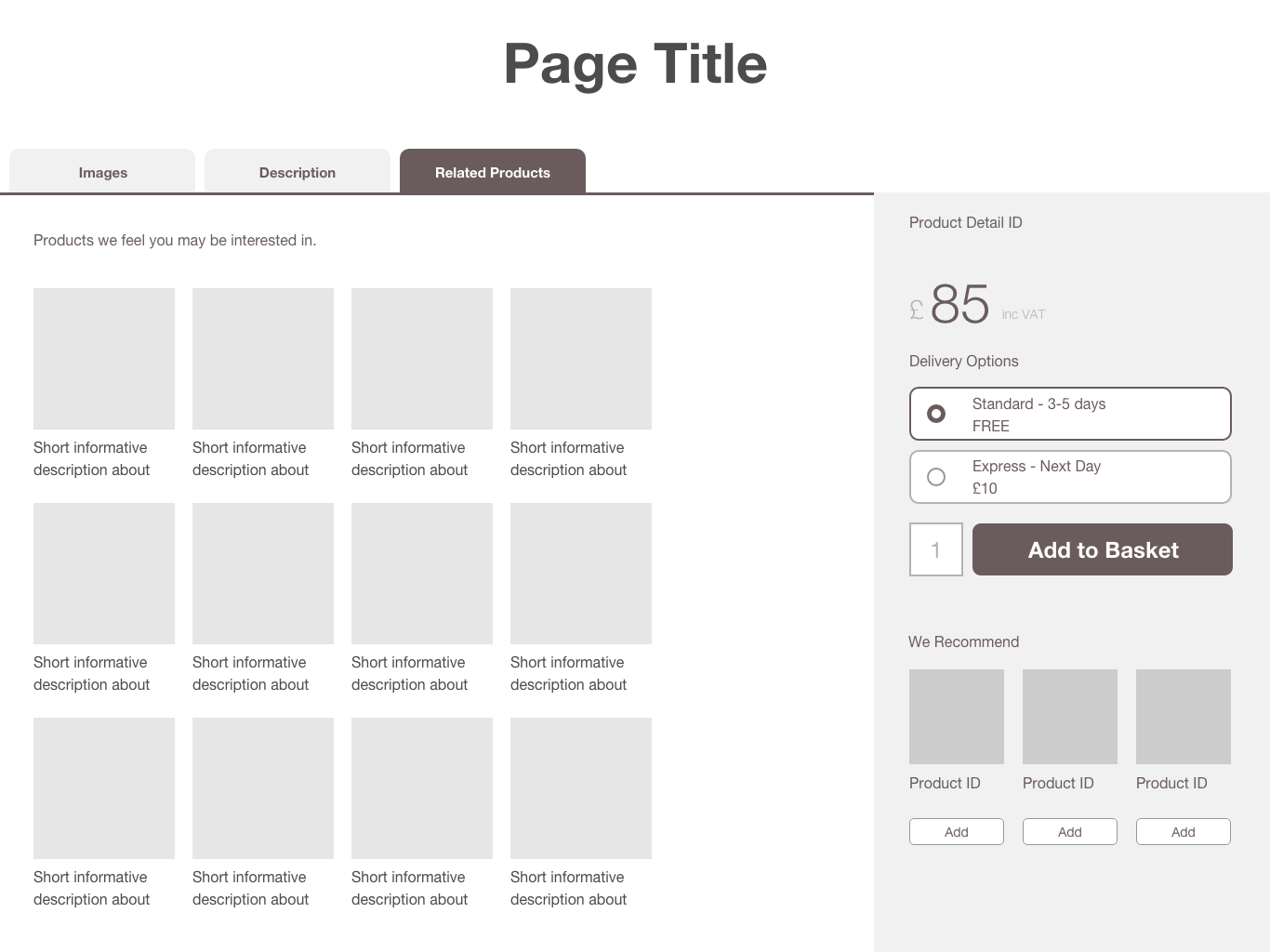 Product concept tabbed for mobile. Utilises fixed bottom menu.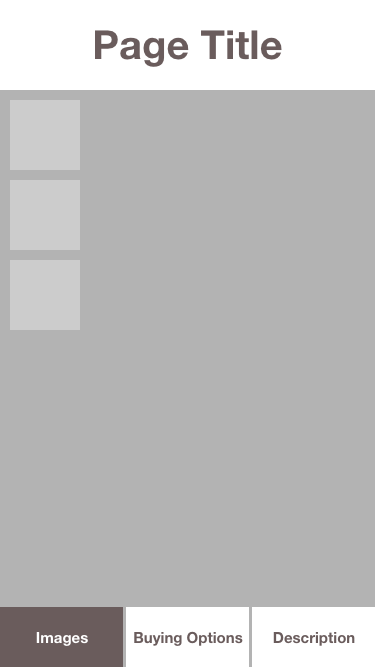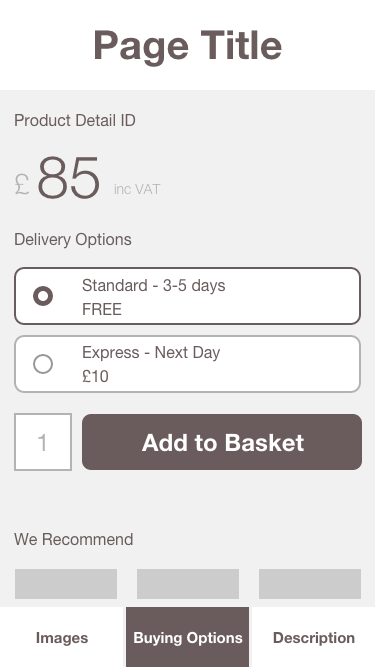 Product concept wide lifestyle image.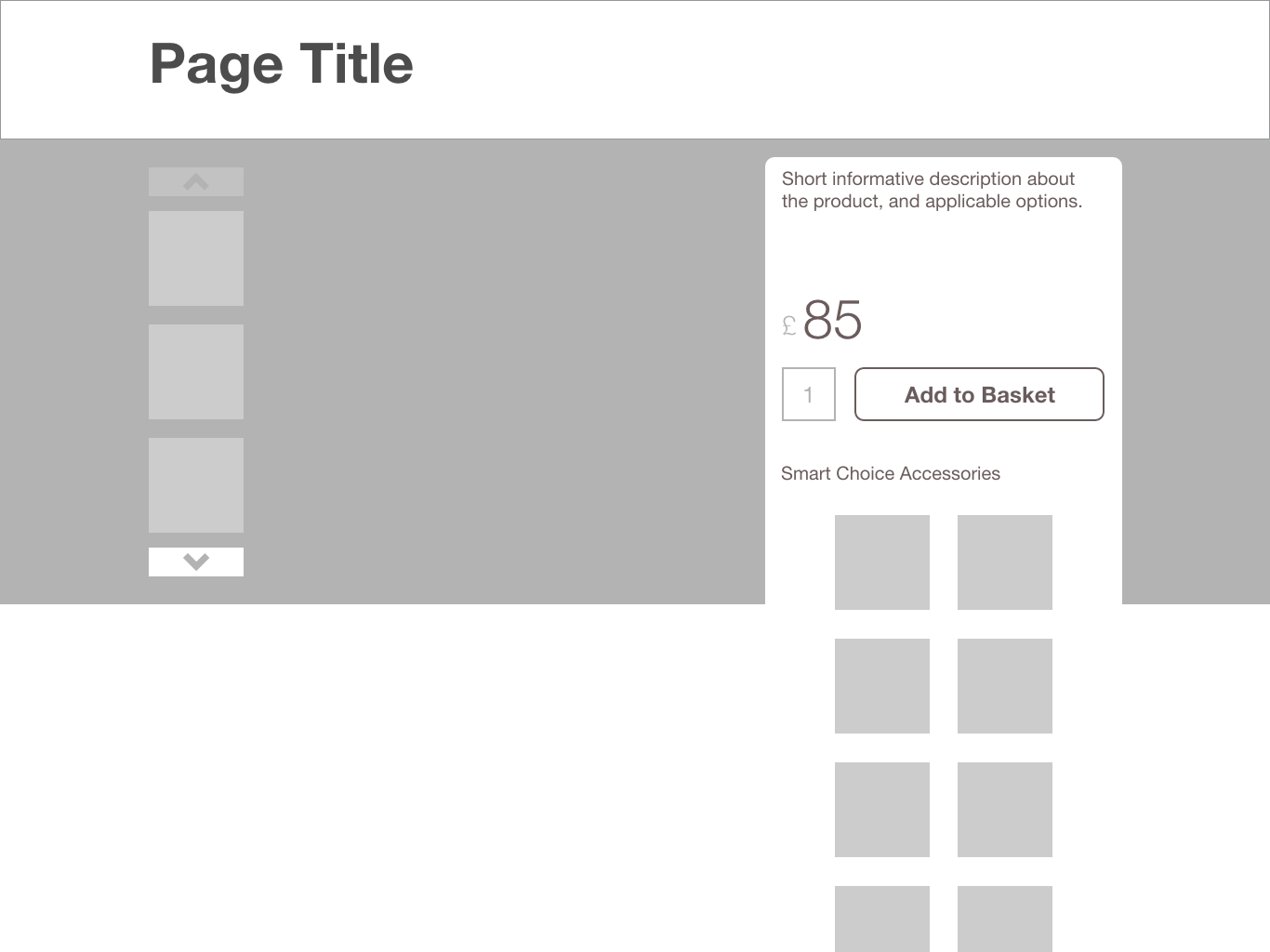 User Personas are used to empathise with our core audience, and focus complex decisions into rational product designs.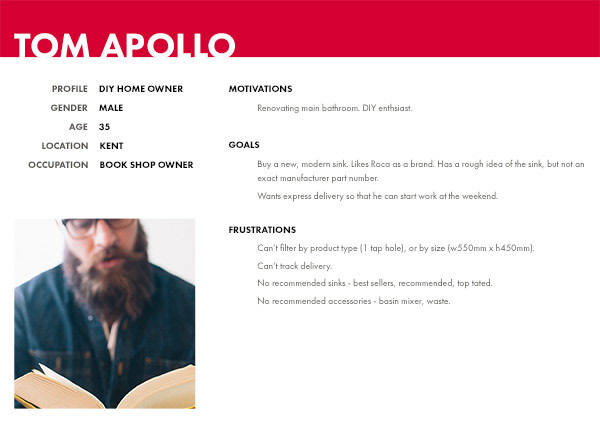 Wall display comprised of flows, wireframes, story boards, and sticky notes. Ideal for group discussion, and mind dumps.