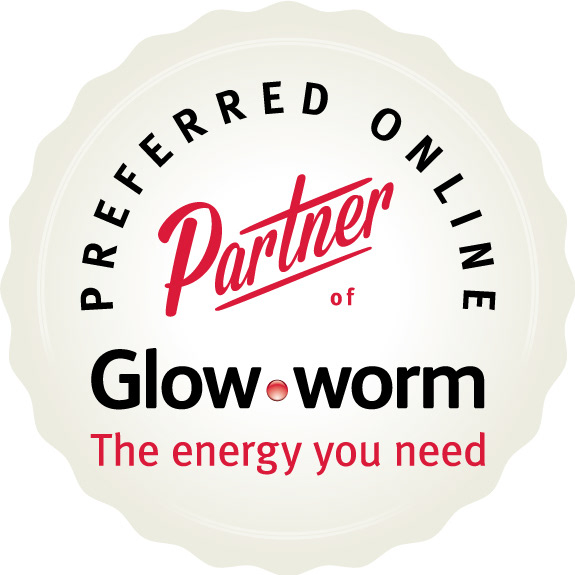 THE PROBLEM
Offer Glow-worm installer service to users who have purchased a Glow-worm boiler after they have converted on site.
THE SOLUTION
Consult with marketing team at Glow-worm. Create custom-dual branded logo. Create wireframes for user experience, and present it to stakeholders. HTML prototype was created in integrated into the live site. 3rd party API provided installers from Glow-worm network relating to user delivery address. User to receive callback from installer after making contact via the website.
THE OUTCOME
Offered unique experience to that of competitors. Sadly, this feature is no longer live.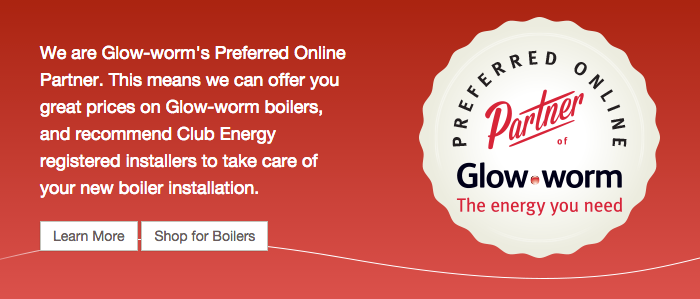 User enters post code after making a Glow-worm boiler purchase.

Installer listings, choose up to 3 installers. Each installer receives user details for callback.