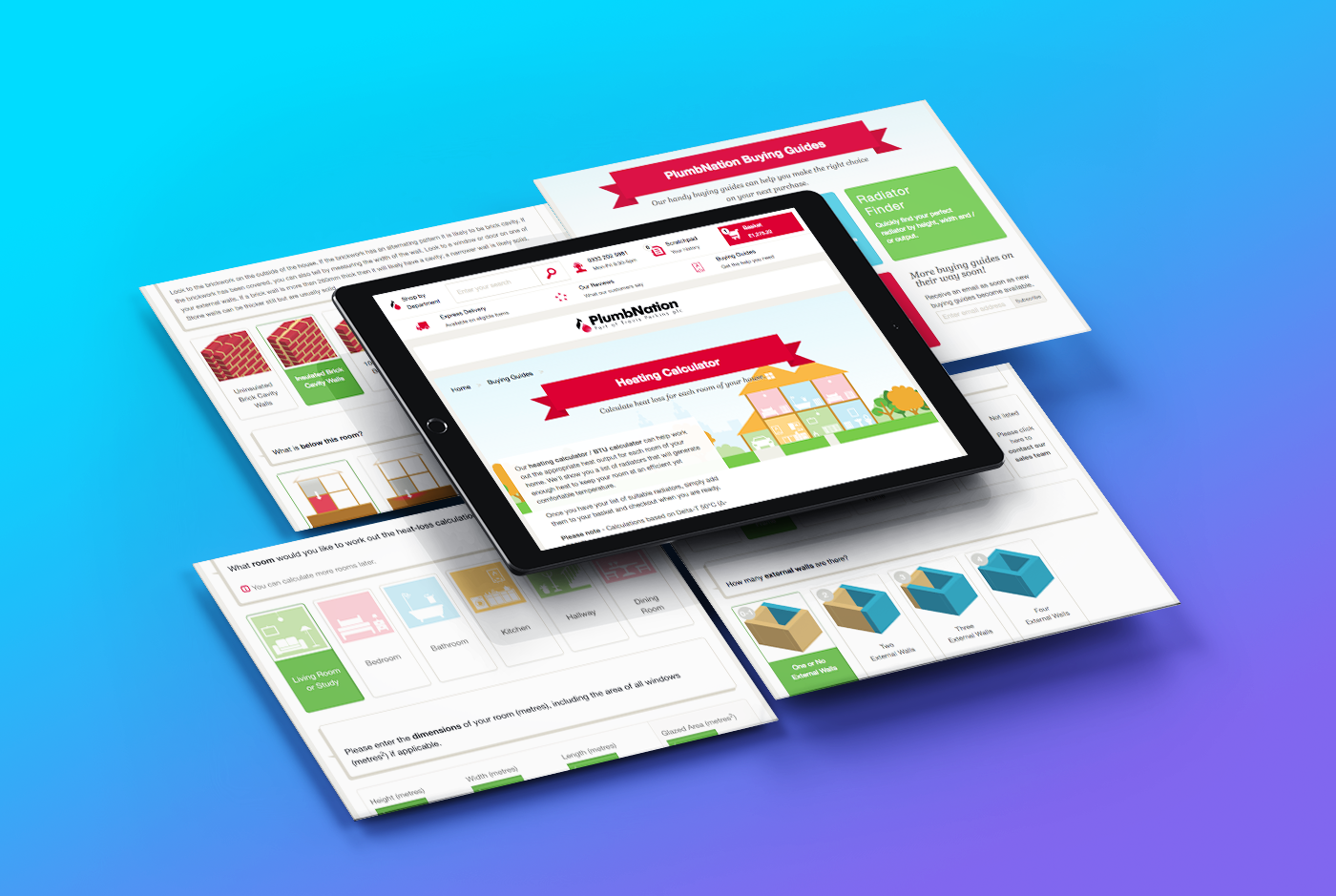 THE PROBLEM
Not all visitors to the website know which product is right for them. Text buying guides lack engagement, and don't immediately offer exact product listings ready to buy.
THE SOLUTION
Create a brand new experience that's intuitive, usable, and free for all to use. Consult experts in the fields of plumbing and heating, and make heaps of notes. Draft flow charts of the user journey / questionnaire based on consultations, and simplify to remove the steep learning curve. Draft help copy. Create prototype and test on key user personas. Analyse results and refine. Create HTML fully responsive prototype and integrate into live site. Product listings advised by experts are segmented based on user feedback. Product results updated dynamically via product database for minimum maintenance to product listings.
THE OUTCOME
Guides offer unique experience to that of competitors. Natural search traffic increased significantly. Average user time on page is high, and user engagement is high. Ongoing analysis for continued improvement to the experience. New revenue brought in that didn't exist before.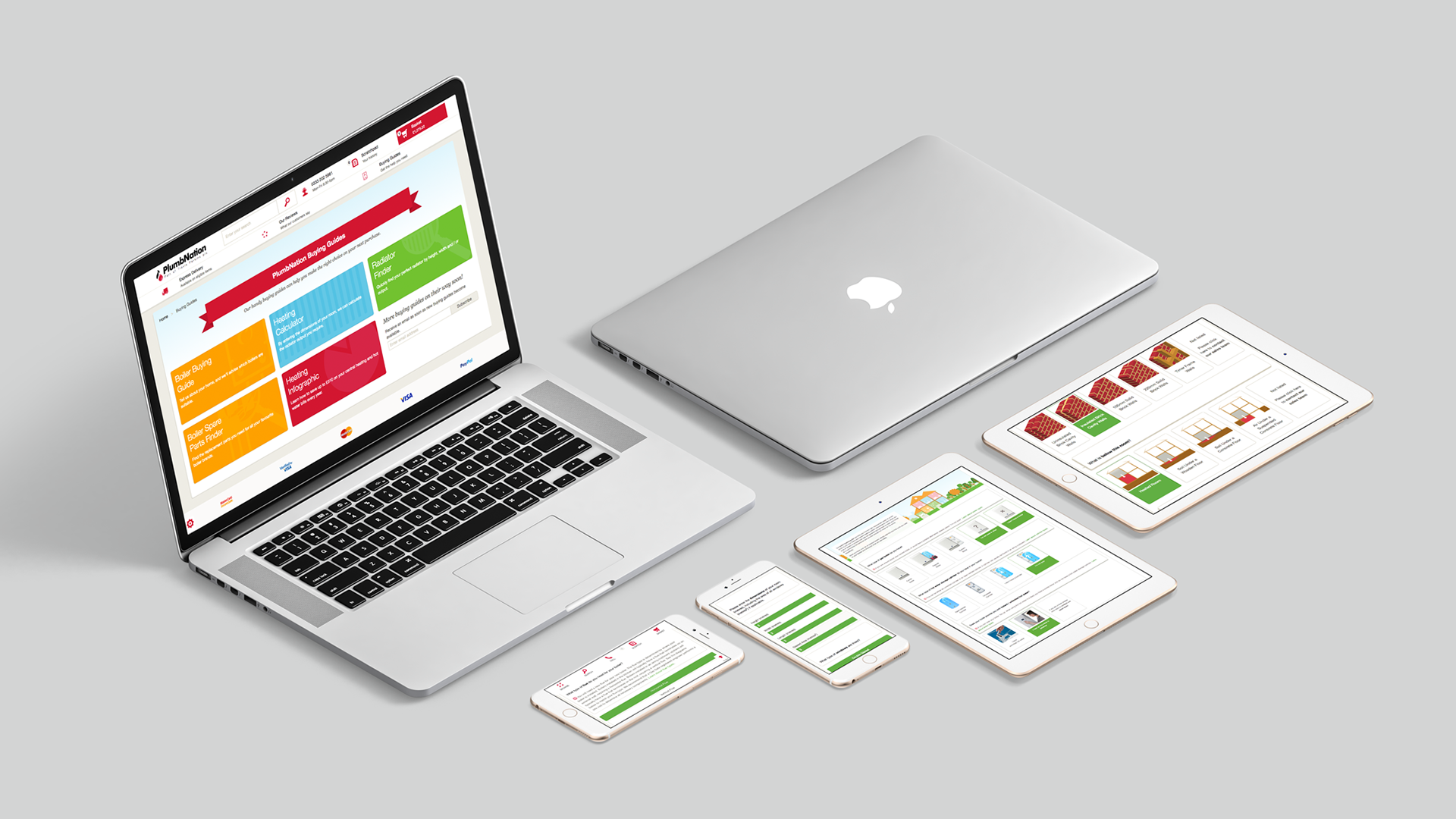 Heating calculator - desktop

Heating calculator - tablet

Heating calculator - mobile

Graphic designs set a friendly tone to each guide.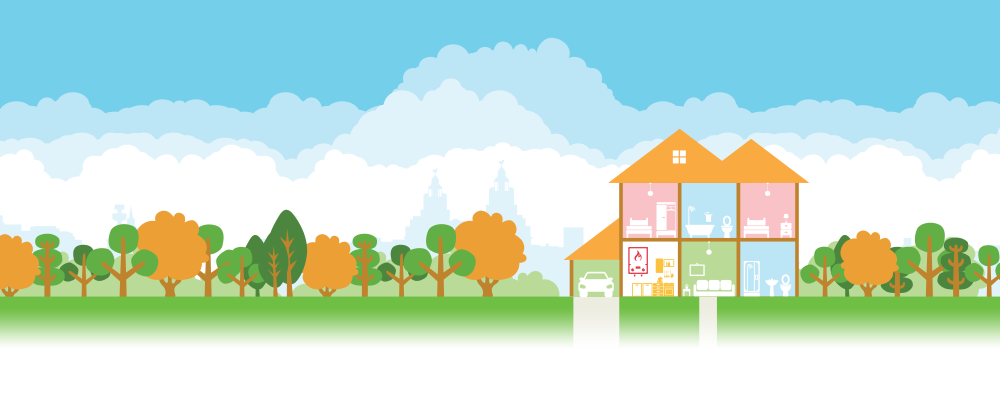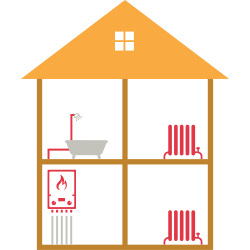 Early notes for the flow chart following meetings.