Promotional graphics for various campaigns.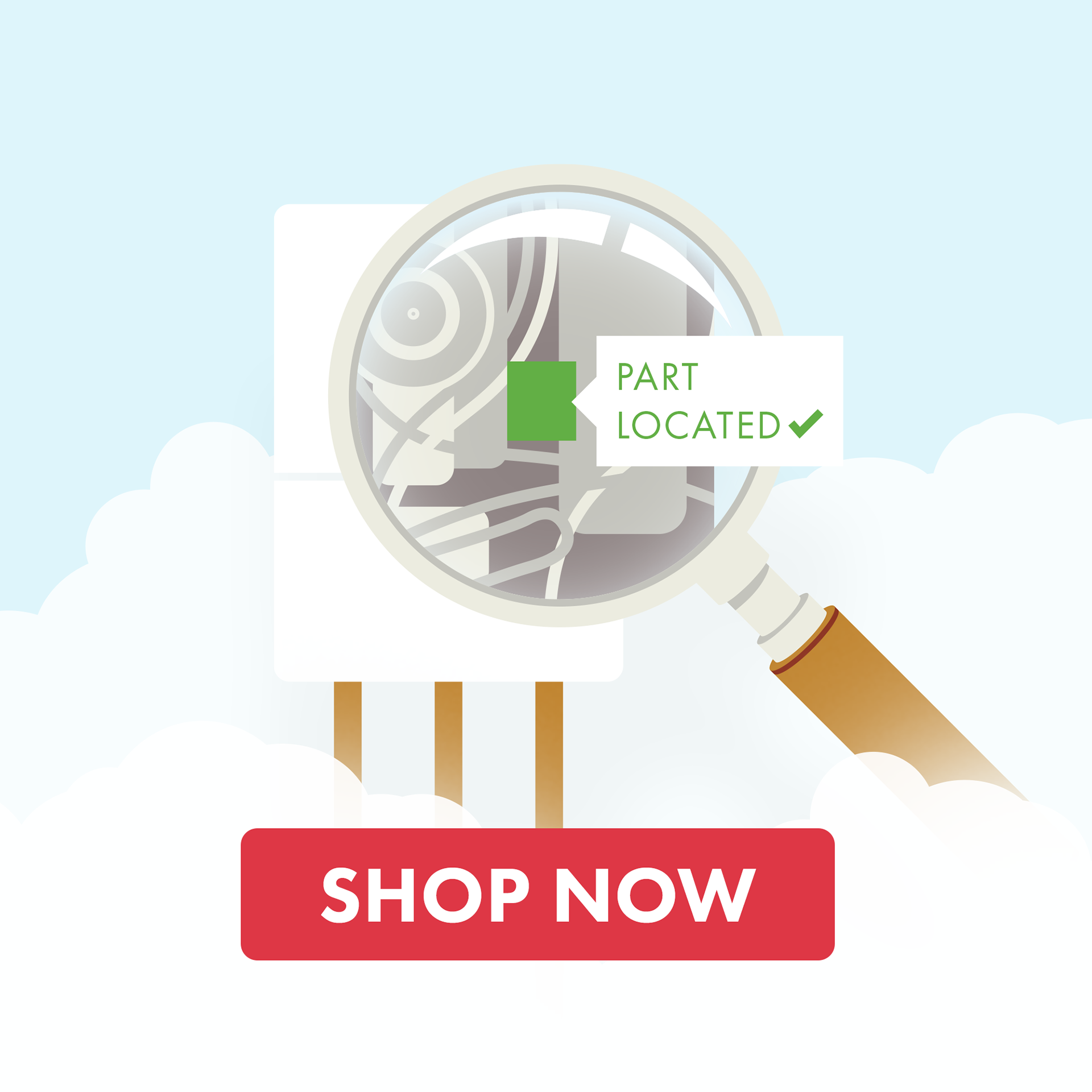 THE PROBLEM
Ability to sell spare parts for boilers, without saturating the existing category structure by adding spare parts into the mix.
THE SOLUTION
Create a new area of the website to quickly allow visitors to find a spare part and add it to basket. Data requirements / limitations were taken onboard, and a flow chart for the data was drafted. SEO content flow chart was drafted. Wireframes were drawn up and a prototype was quickly created for testing. New MVC was built to accommodate the new product and was integrated into the live site.
THE OUTCOME
Unrivalled spare parts finder experience. Natural search traffic increased significantly. Instant success. New revenue brought in that didn't exist before.
Boiler Spare Parts home page. Enter details about the broken boiler to see instant product listings.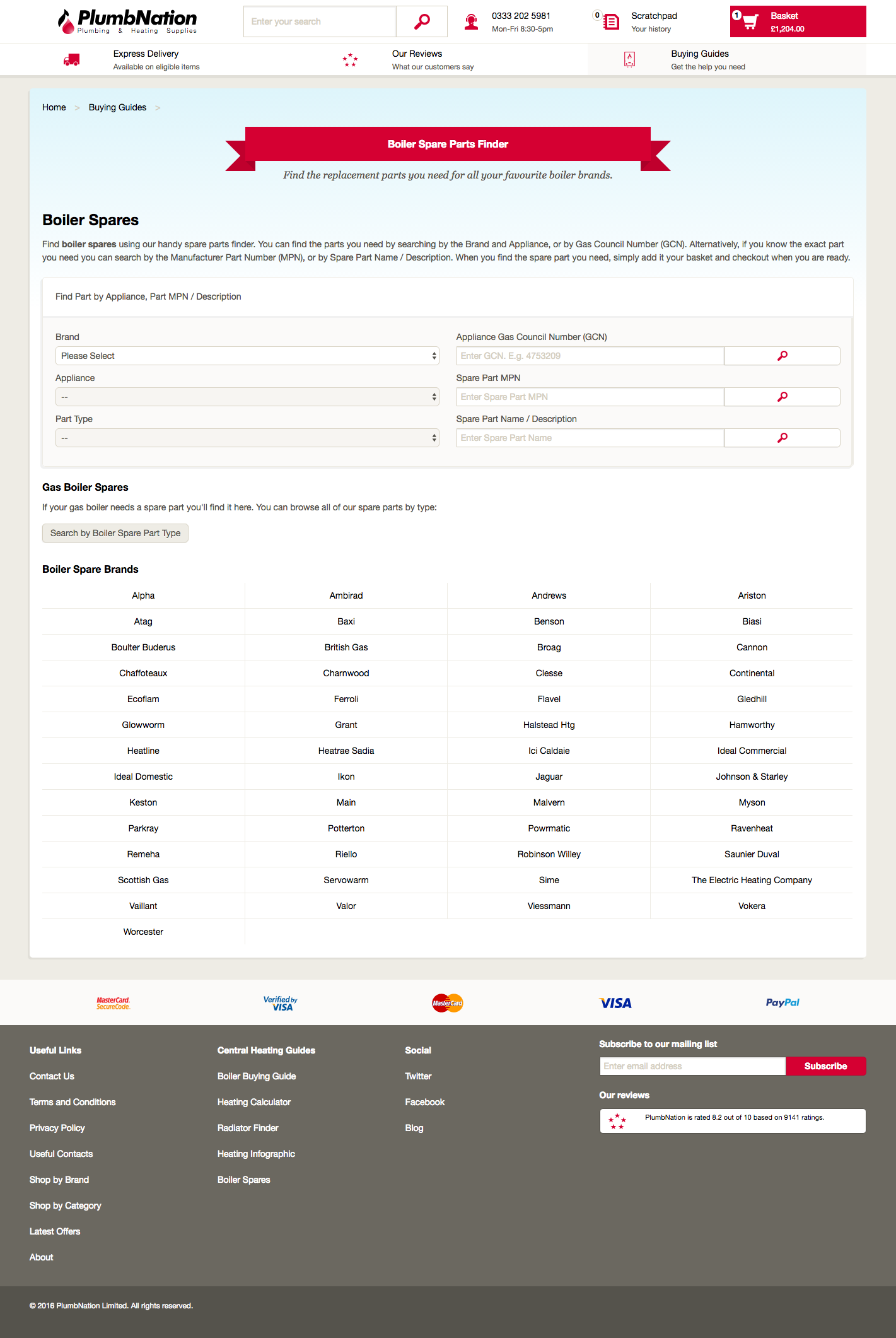 Adaptive layout for a full range of devices.

Product page lists all compatible boilers it can be used with.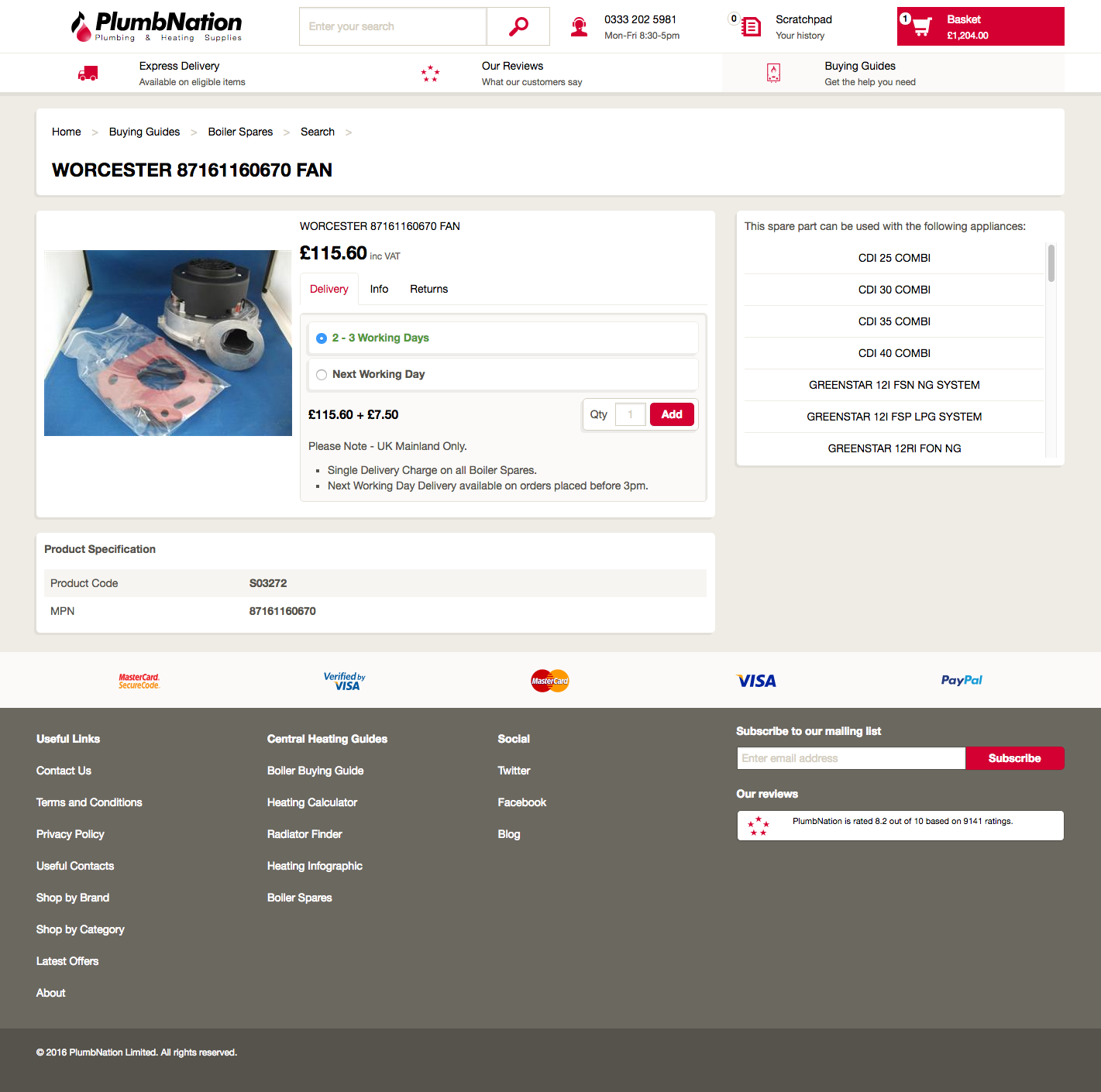 Early wireframes to help visualise the product.