Choose Your Delivery Day - UX Micro Interactions
A prototype was required to present how the user experience of selecting a nominated day delivery option could be improved. This was achieved using flow charts, wireframes, animated user interfaces, and live prototypes that could be recorded and analysed to deliver a rich, user friendly experience.
Animated GIF prototype concept, created using Sketch and Principle.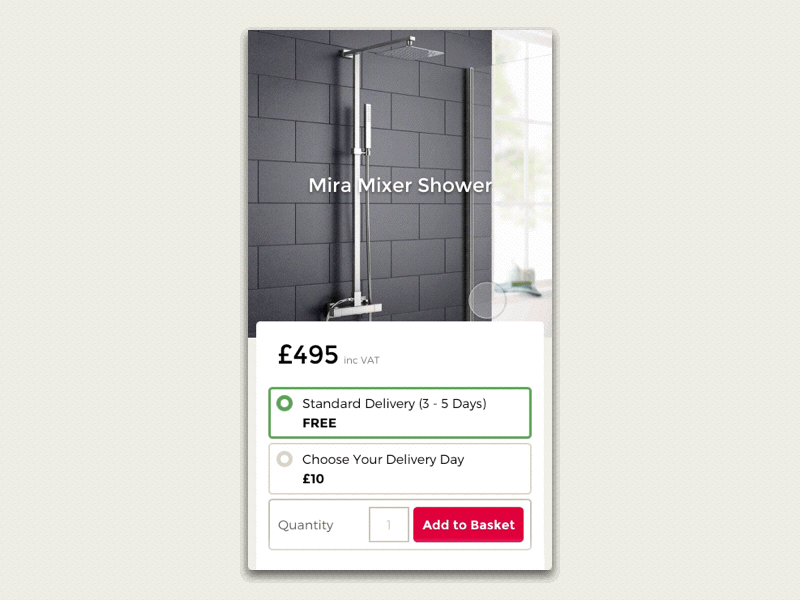 Mobile HTML / CSS / JS prototype.
Tablet
 HTML / CSS / JS prototype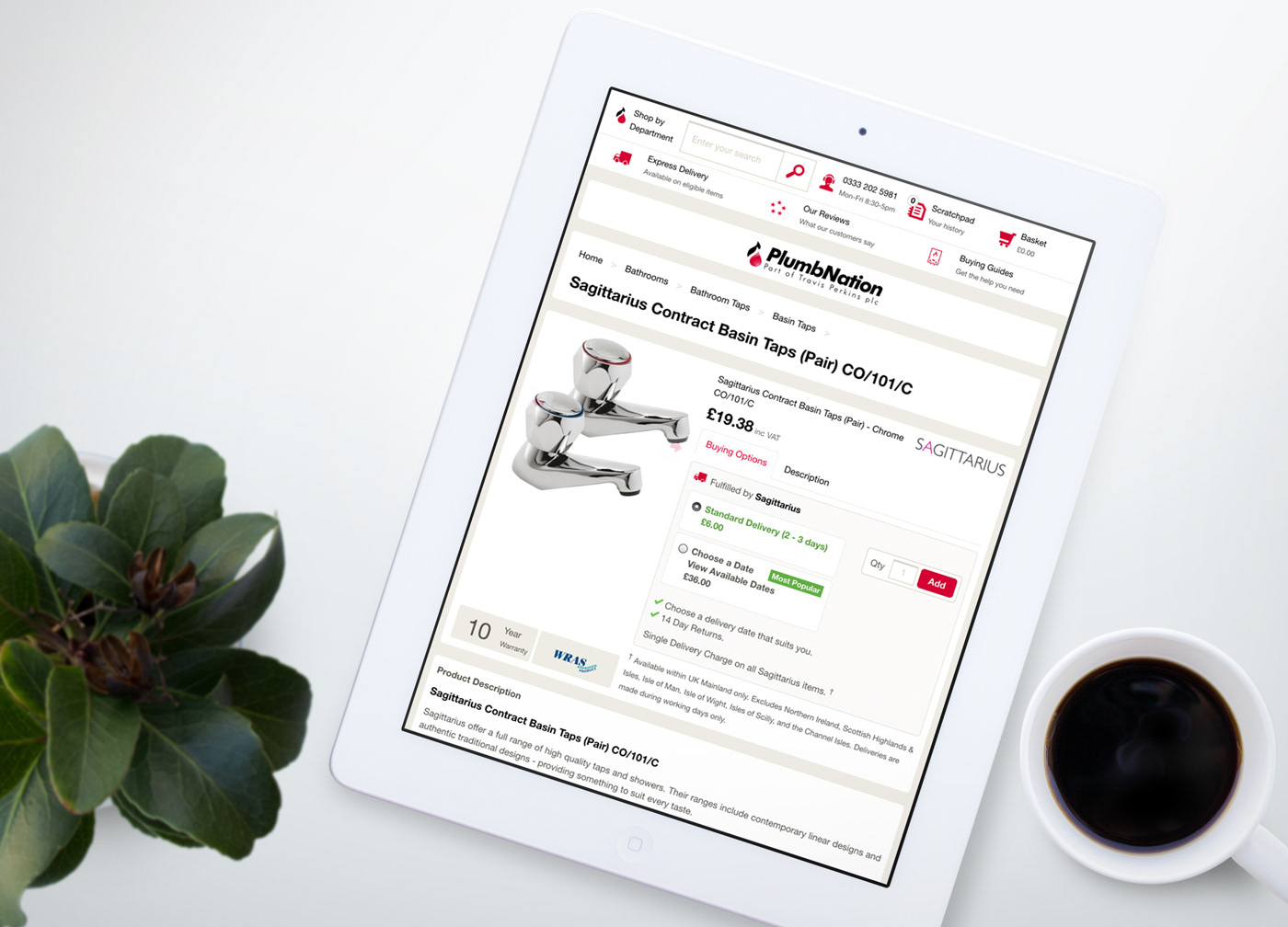 Live Beta Screenshot - Desktop